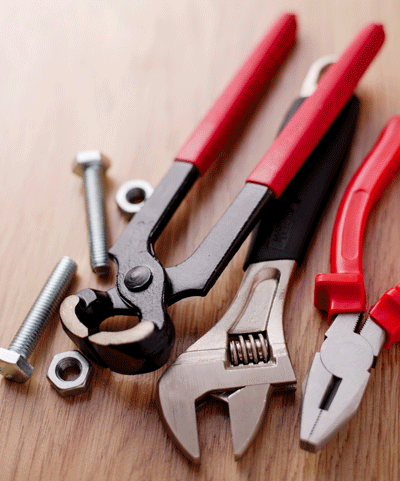 Our Company
We have all experienced drainage problem's in our homes, besides being an inconvenience and disruption to our regular activities, they also pose health hazards.
Poor construction or obsolete materials are usually the cause of drainage problems. These problem's occur in various places such as sinks, drain pipes and sewers, which can be annoying.
Although they are often caused by faulty or old pipes, you could also be contributing to the problem. Unfortunately, professional drainage companies which are able to fi your issues rapidly and with respect are very difficult to find.
---
---
Who We Are - Drainage Bedfordshire
Drainage Bedfordshire is an independent and self-sufficient company comprised of experts who strive to meet the individual drainage needs of each home in Bedfordshire.
We have several decades of experience; learning, training and adjusting to the changing drainage needs and situations of all kinds of private and commercial property.
We are skilled in unclogging sinks, toilets and baths; dislodging and fixing blocked and defective sewers or erecting new ones if it is compulsory. Each of our staff members maintains full certification in their fields and are well trained in providing excellent customer service.
Likewise, our equipment is top of the line as well as our techniques, ensuring lifetime satisfaction at a reasonable price. In addition, we continuously aim to improve the quality of our service
Our Beliefs - Drainage Bedfordshire
Integrity, professionalism and true service are our company's guiding principles As we grow, we shall always remain true to our founding principles.
For many years, we have been a closely knit organization from the onset of our operations. Classifications such as standard and premium services are not adopted at Drainage Bedfordshire.
We render each service having it in mind that we are dealing with people and not customers; people who demand for the issues with their drainage to be treated promptly in a manner where there is no recurrence.
We recognize that drain obstruction and sewer damage is frustrating, inconvenient and worrisome. Our engineers do everything within their control to ensure your pipe works are working again.
Partnering With You To Keep The Drains Flowing
On the contrary, we thoroughly inspect and analyse to determine the most appropriate service method we will use traditional methods if they best fit your problem.
Although we partner with different high quality equipment makers to bring you the best drainage service at affordable costs, we believe that our most important partner is you.
Drainage Bedfordshire knows that you want to know how to help keep your drains flowing too, so, we help by giving you advice.
As part of the service, our technicians will give your tips for durability when they conclude repairs on your pipe works.
Every drainage service performed by Drainage Bedfordshire is accompanied with a standard long term warranty, but we always assure that you will be pleased with the service for much longer.
---
A
Drainage Bedfordshire

You Can Trust

After an inspection, you'll know exactly what's been detected. This means that we can explain the problem's that we find and the best methods of fixing them. We reveal our finished work as soon as we are done.

We only charge for the drainage service we deliver. We do not charge for callouts, pre-service inspection or post-service inspection. We don't do this because we want to compete with other companies. We simply believe that it is our duty to you.

We do not conceal anything behind gibberish, nor do your questions make us impatient. As professionals, we understand you deserve to know the cause of your drainage problems, so we work with as much transparency as possible.