14 Maintenance Tips To Keep Your Drainage System Blockage - Free
---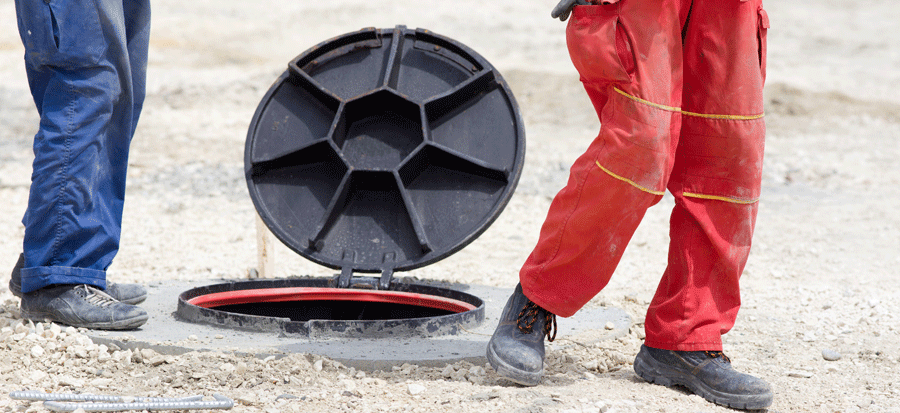 Drainage Emergencies Seem To Have A Way Of Creeping Up At The Worst Times. Apart from it being unsightly, the possibility of it posing safety and health risks and even causing flood, air pollution and leakage abound. Through routine check - ups and tweaks, these setbacks can be easily avoided.
A build - up of debris such as cooking oil, fruit seeds, grain, or intrusive mature tree roots can cause your drains to clog. While your house pipes may not be blocked, this is not indicative that a bigger clog is not happening in a different line. There
However, By Following These Rules You Can Avoid A Clogged Drain
1. Should you experience a minor clog, use a plunger. That should take care of it.
2. A couple of times every week, clear out the drain debris of your bath tub drain by raising the stoppers. Washing the stoppers before you replace them will help prevent future build - ups.
3. If Hair Loss Is Something You Are Going Through, Make Sure That The Plug Has No Mesh When You Wash Your Hair In The Sink Or Tub. The same way you do no not allow food fall into the kitchen sink is the same way you should prevent hair from going into your pipes.
4. Consider brushing out hair before getting in the shower to cut down on drain clogging caused by loose hair.
5. Get a plumber to professionally install covers or debris catchers over your drains. Buy Anti - Bacteria Drain Cleaners That Won't Cause Corrosion.
6. It is never a good idea to plant or grow flowers and trees near your drainage system's pipes to lessen clogging due to intrusion of tree roots.
7. Benefit from periodic servicing and inspections done by a drainage company even if you don't call them and you can do this by going into a contract with them yearly. Our Drainage Bedfordshire company in Bedfordshire can provide you with comprehensive maintenance. Teach and instruct other members of your house on drainage maintenance guidelines.
8. Avoid using these. They will damage your pipes in the long run.
9. Do Not Throw Rubbish In Your Drains. Don't throw foreign objects down them.
10. Do not pour the following down the drain cosmetics, medicine, condoms, hair, gum, rice, meat, coffee, fat, oil and grease.
11. Drains are designed for water q nothing else q except for the toilet, which is able to handle water plus human wastes.
12. Periodically, Do Some Easy Cleaning Of Your Own Using A Hooked Coat Hanger To Fish For Loose Material In Your Drains That Could Cause Future Blocking.
13. Pour hot saltwater down your sink from time to time to clear out accumulation of grease.
14. When it comes to drain system maintenance, there are a hundred more tips you can follow, even some that go against tradition. Ensure you do not use any acid based solutions.
If you try all these tips and still have no luck fixing your drainage system and are without a drainage company contract to back you up, don't force it. Instead of getting frustrated, contact a plumber as soon as possible. If you are a resident of Bedfordshire, call the technicians at Drainage Bedfordshire, to restore your drainage system to pristine conditions.